Reading in Wonderland welcomes the wildly talented Author
Melissa Landers!
---
ALIENATED by Melissa Landers
Interplanetary relations have never been more exciting! The first in a funny, romantic YA sci-fi series.
Two years ago, the aliens made contact. Now Cara Sweeney is going to be sharing a bathroom with one of them.Handpicked to host the first-ever L'eihr exchange student, Cara thinks her future is set. Not only does she get a free ride to her dream college, she'll have inside information about the mysterious L'eihrs that every journalist would kill for.
Cara's blog following is about to skyrocket.Still, Cara isn't sure what to think when she meets Aelyx. Humans and L'eihrs have nearly identical DNA, but cold, infuriatingly brilliant Aelyx couldn't seem more alien. She's certain about one thing, though: no human boy is this good-looking.But when Cara's classmates get swept up by anti-L'eihr paranoia, Midtown High School suddenly isn't safe anymore.
Threatening notes appear in Cara's locker, and a police officer has to escort her and Aelyx to class.Cara finds support in the last person she expected. She realizes that Aelyx isn't just her only friend; she's fallen hard for him.
But Aelyx has been hiding the truth about the purpose of his exchange, and its potentially deadly consequences. Soon Cara will be in for the fight of her life—not just for herself and the boy she loves, but for the future of her planet.
---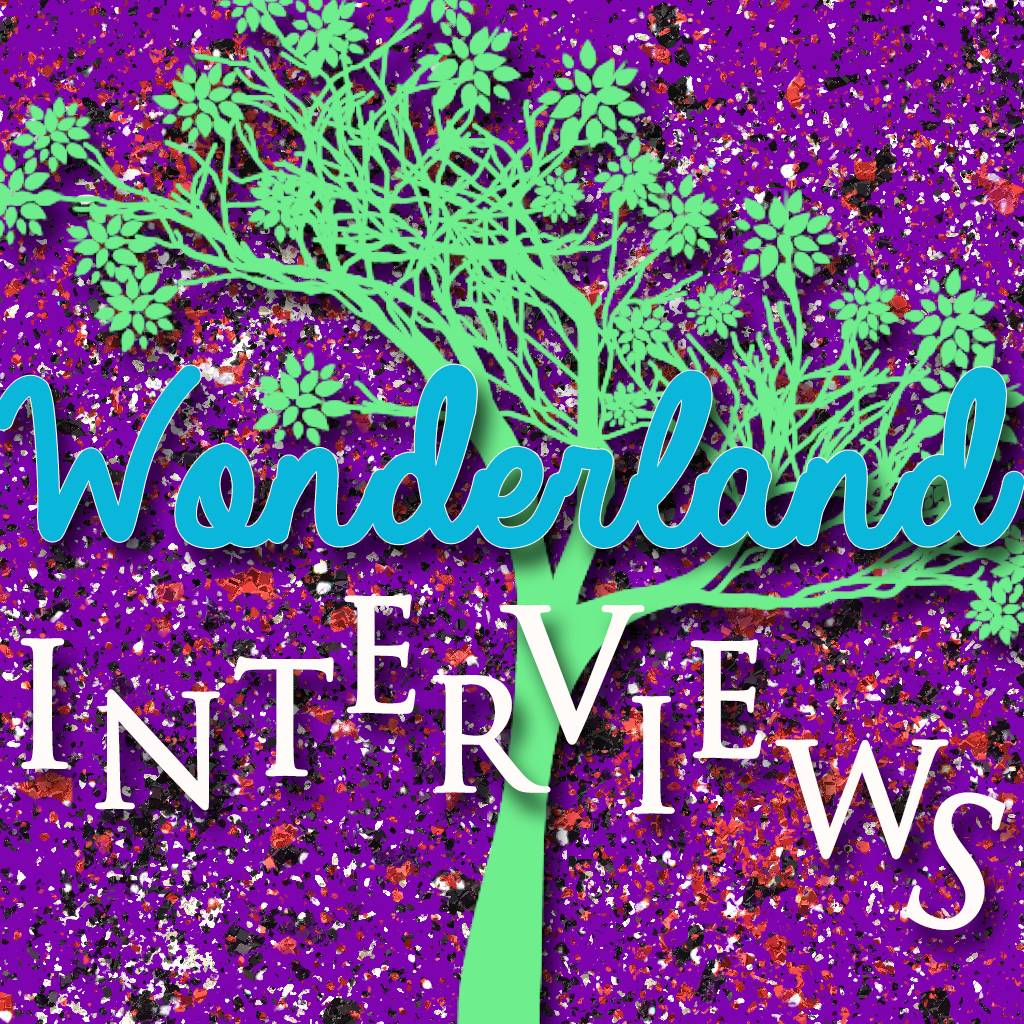 Why Why YA/NA?
I never made a conscious decision to write YA (or adult romance, for that matter, which I also publish under a pen name). I simply wrote the story of my heart and then figured out who the target audience was.
Do you have a favorite YA/NA series?
I'll have to go with Harry Potter. It's a hands-down YA favorite, even though it started as a MG.
What is your favorite thing to do outside writing?
I love reading, movies, hiking and going on quiet walks. Can you tell I'm an introvert? 🙂
Name something you cannot stand.
Am I allowed to say assholes? (If not, just ignore this answer.) Because I really can't stand people who are mean simply because they think it's amusing.
iPad or Surface?
Since I don't know what Surface is, I'll have to go with iPad.
Netflix, Amazon or Hulu?
Netflix! I love binge-watching my favorite shows, and I'm hooked on "Orange is the New Black."
Favorite TV Show?
It's a tie between "The Walking Dead" and "The Big Bang Theory," two vastly different programs
Favorite Dessert?
Oh, this is easy. Chocolate lava cake with a scoop of vanilla ice cream melting all over the plate. Mmm!
What is the first thing on your bucket list?
I'd love to visit Tahiti and stay in one of those little huts built on stilts right over the water. Sadly, I'm going to have to sell a lot more books before I can afford that trip.
Please tell us about your latest or upcoming release.
ALIENATED just launched this winter, and the sequel INVADED releases February 3, 2015. This series is light, romantic sci-fi that follows the adventures of valedictorian Cara Sweeney and her smoking-hot alien exchange student, Aelyx.
Will you be attending any conferences?
You bet! Check the "events" page of my website to see if I'm coming to a book fest near you.
Where can your fans find you online?
Website: www.melissa-landers.com
Instagram: @melissalanders
Twitter: @Melissa_Landers
Facebook: www.facebook.com/AuthorMelissaLanders
---