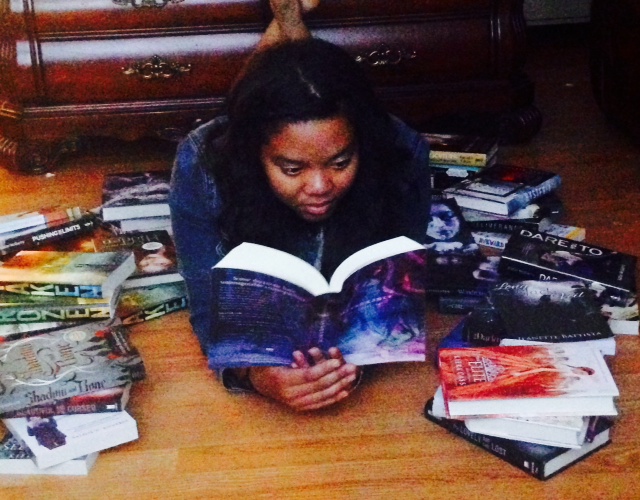 Reading in Wonderland is the brainchild of two sisters who love to read. Ali and Dani are ready to share their love of young adult and new adult books with readers.  You can expect lots of fun things happening at Reading in Wonderland! We will have guest reviewers and columnists who are eager to share their love of books with you all.
If you would like your book to be reviewed by one of our reviewers or you would like to be a guest on Reading in Wonderland fill out the form below.
---
Learn more about us below…
Ali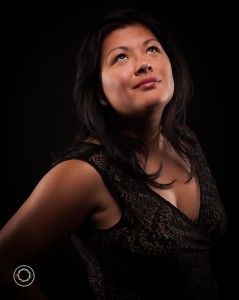 A reader, a writer, and a dreamer…
My love of reading started as a child and has only managed to grow since. I enjoy reading all different genres… but, especially those with a happy ending.
I love to talk books with anyone whether online or in person. It's always fun to discover new books and authors from other readers.
If I'm not reading, you can find me writing, or with my heads in the clouds, daydreaming…
---
I've been an avid reader from the time I could put letters to words.
Over the years, my favorite books have changed from Goodnight Moon to Diary of a Wimpy Kid series, Gilda Joyce series, and The Babysitters Clubs series, to Animal Farm… and now my current favorite book Dissonance by Erica O'Rourke, and my two current favorite series, the Mythos Academy by Jennifer Estep and the Lunar Chronicles by Marissa Meyer.
You can find me spending any time I have away from school, friends, and family is spend reading… or watching my favorite reality shows like Dance Moms 😉
It's my wish to share my love of books through this blog. I hope you read and enjoy my reviews… and maybe pick up some new titles or try a new author.
---