The following Kindle titles were Free at the time of posting. Excluding the Spotlight
The Deals at Wonderland Page will change daily. We will be starting a daily deals newsletter that will feature the Spotlight Novel, Free  & 99 Cent digital deals. If you would like to sign up for the daily deals newsletter please enter your email in the box below.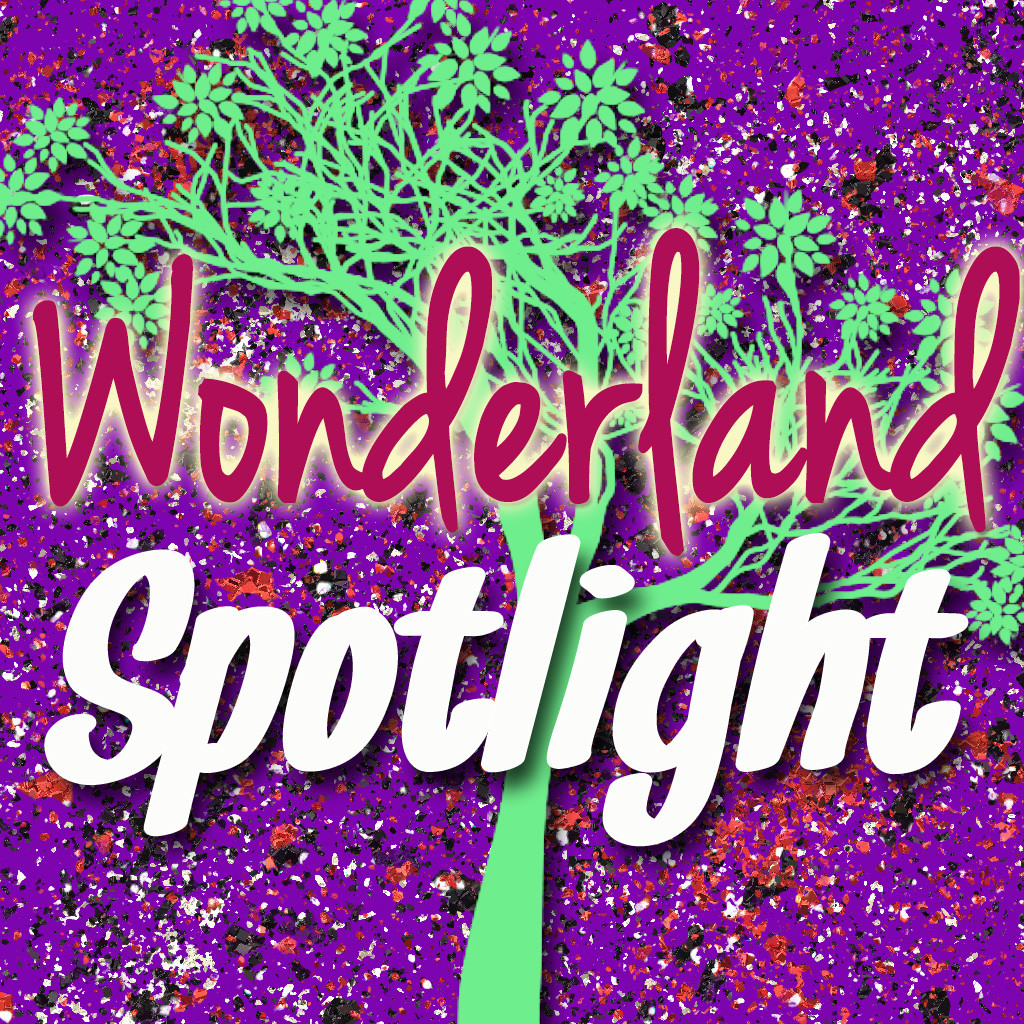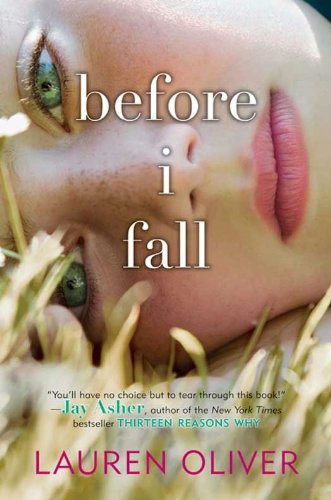 With this stunning debut novel, New York Times bestselling author Lauren Oliver emerged as one of today's foremost authors of young adult fiction. Like Jay Asher's Thirteen Reasons Why and Gayle Forman's If I Stay, Before I Fall raises thought-provoking questions about love, death, and how one person's life can affect so many others.
For popular high school senior Samantha Kingston, February 12—"Cupid Day"—should be one big party, a day of valentines and roses and the privileges that come with being at the top of the social pyramid. And it is…until she dies in a terrible accident that night.
However, she still wakes up the next morning. In fact, Sam lives the last day of her life seven times, until she realizes that by making even the slightest changes, she may hold more power than she ever imagined.
ON SALE: Reg: 9.99 Sale 2.99 Limited Time Only

FREE
Stake You
Alliance
Forever
Mangled Hearts: Francesca and Cade
Claire Farrell
Lacy Yager & Haley Yager
Eric Marier
Felicia Tatum
Paranormal, Fantasy YA
Unholy Alliance #1
The Abandoned #1
Contemporary YA
Paranormal, Fantasy YA
 Paranormal YA
| | | | |
| --- | --- | --- | --- |
| | | | |
| That's A Promise | Fated Capture | Stray | Out of Darkness |
| Victoria Klahr | Kristyn Eudes | Andrea K. Host | Jason D. Morrow |
| Promises, Promises #1 | Fated Keepers #1 | Touchstone: Part 1 | Starborn Uprising #1 |
| Contemporary YA | Paranormal, Urban Fantasy YA | Science Fiction YA | Dystopian YA |

99 Cents
Catching Lucy
A Shade of Vampire
Falling Into You
Last to Know
Terri Anne Browning
Bella Forrest
Jasinda Wilder
Micalea Smeltzer
Lucy & Harris Novella #1
Paranormal YA
Contemporary NA
 Romantic Comedy YA
 Contemporary YA