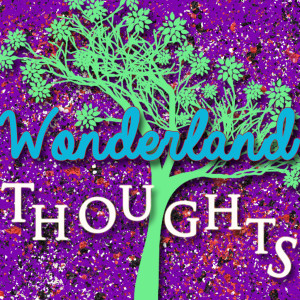 Its May! I'm so excited the weather is getting warmer and I'm almost done with school. I only read three books this month which is fine with me mainly because they were all books I was excited to read. Here are the books I read for the month of April:
Perfect by Cecelia Ahern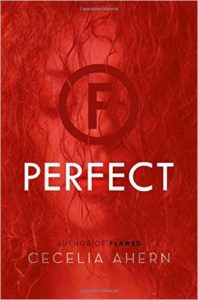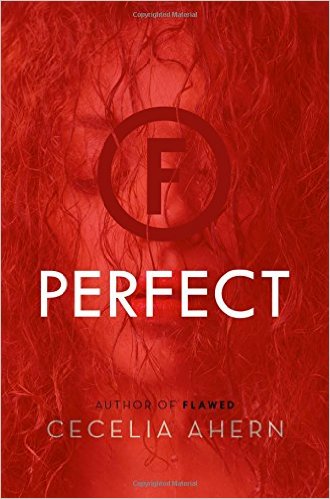 Avenged by Amy Tintera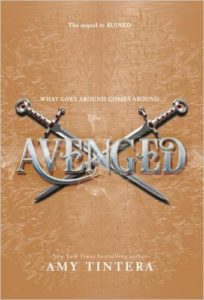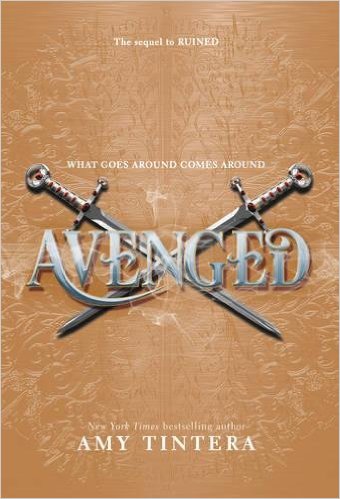 Grit by Gillian French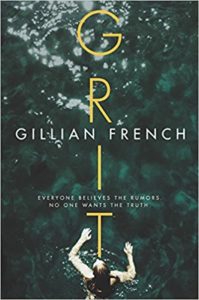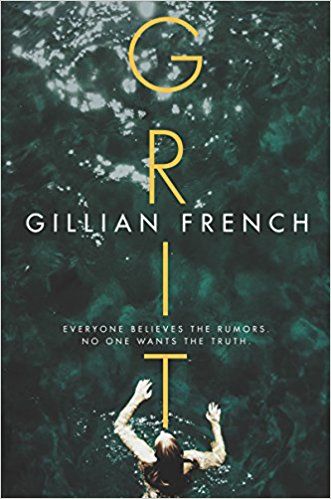 Well thats it from me. Fingers crossed I can get some more reading done this month!
Related Posts