Top Five Must See August Movies from Ali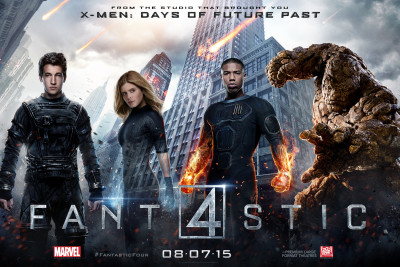 Fantastic Four
August 7, 2015
http://www.fantasticfourmovie.com/
Action, Adventure, Sci-Fi
-What can I say… I love movies based on comic books. I enjoyed two Fantastic Four movies that came out a few years ago, but I'm looking forward to this reboot. I've enjoyed the cast of this upcoming movie in other roles, so I'm excited to see them all together in this film.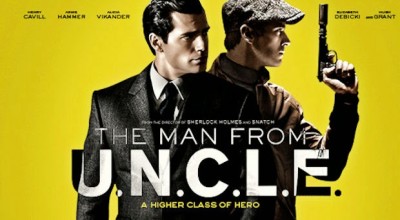 The Man from U.N.C.L.E.
August 14, 2015
Action, Adventure, Comedy
-OMG! It was just a couple weeks ago that I first saw the trailer… until then, I hadn't really heard much about this movie, but as soon as I saw the commercial, I was sold! The action looks great… and two hot guys, c'mon, I'm so there!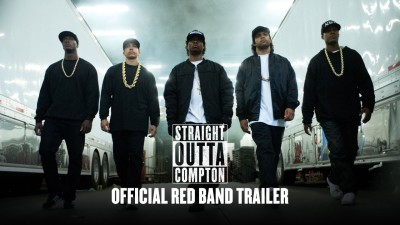 Straight Outta Compton
August 14, 2015
http://www.straightouttacompton.com/
Biography, Drama
-I'm looking forward to seeing the story of NWA. From the trailer I saw long ago, it looks like a great story and I'm excited to see O'Shea Jackson Jr. play his father, Ice Cube.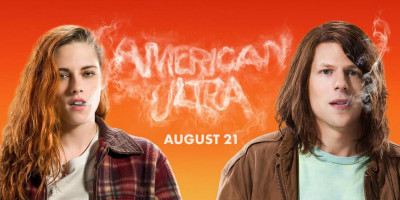 American Ultra
August 21, 2015
http://www.americanultrathemovie.com/
Action, Comedy
– American Ultra looks like a hoot and I'm ready for a laugh. Between Jesse Eisenberg playing a stoner, who is in fact a 'sleeper' government operative, to Kristen Stewart playing his live-in girlfriend, and Topher Grace as a government agent, there is sure to be some great laughs and some action, too.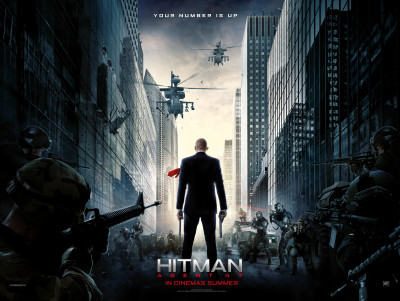 Hitman: Agent 47
August 21, 2015
http://www.foxmovies.com/movies/hitman-agent-47
Action, Crime, Thriller
-I'd be lying if I said I was into this movie for more than the action, lol. I mean, I know there's a story there, but the action is what I'm in it for… that and Zachary Quinto and Rupert Friend *drool*
What movies are you guys looking forward to?

Related Posts