Hey guys this is kind of late but I just wanted to tell you guys what I plan on reading in the month of June!
Kissing in America by Margo Rabb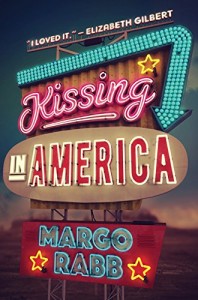 Born Wicked by Jessica Spotswood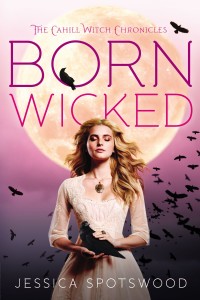 Powerless by Tera Lynn Childs and Tracy Deebs. I'm super excited about this one!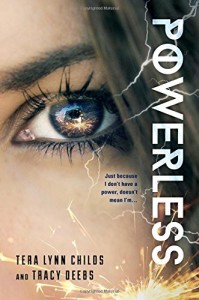 The Stars Never Rise by Rachel Vincent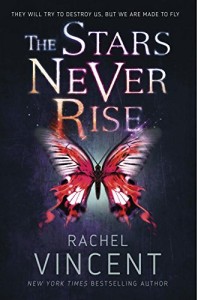 Death Wish by Megan Tayte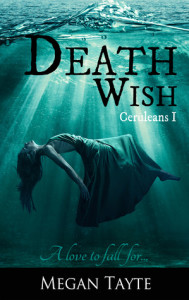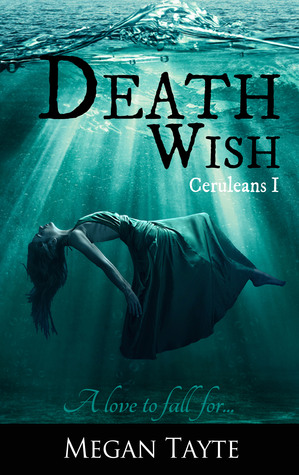 Resonance by Erica O'Rourke. I seriously need to read this!!!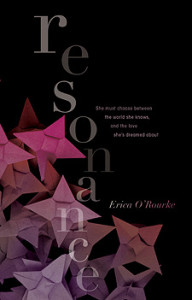 I also have a few novellas I want to read this month.
Harmonic by Erica O'Rourke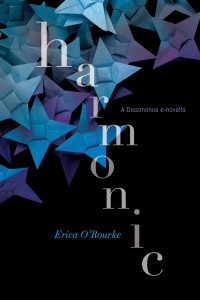 Stolen by Erin Bowman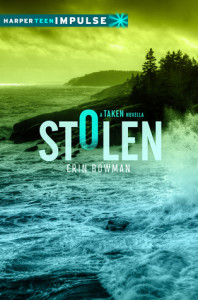 A Dawn Most Wicked by Susan Dennard
I honestly feel like June is going to be a good reading month,
I hope I can get to all of these books!

Related Posts