I received this book for free from Publisher in exchange for an honest review. This does not affect my opinion of the book or the content of my review.
This book may be unsuitable for people under 17 years of age due to its use of sexual content, drug and alcohol use, and/or violence.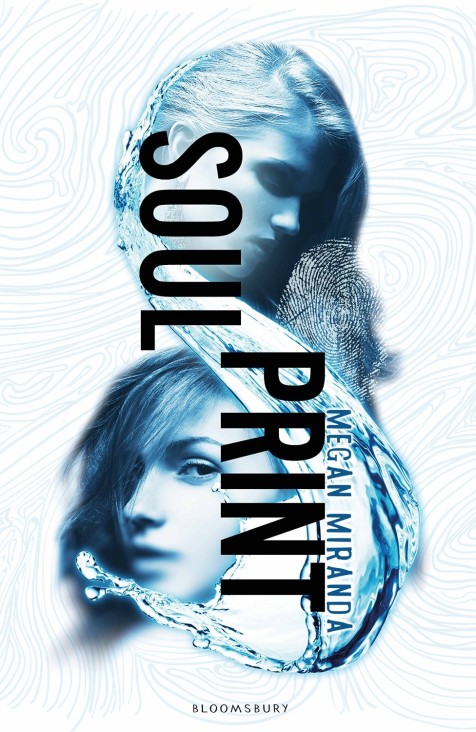 Soulprint
by
Megan Miranda
Published by
Bloomsbury Publishing
on 2015-02-12
Genres:
Love & Romance
,
Science Fiction
,
Young Adult
Pages:
368
Source:
Publisher
Buy the Book
•

"Maybe there will be a consequence for my choices in the next life. But right now, this is the only one that matters."
Seventeen year old Alina Chase has been confined all her life for her own protection, so she is told. Protected from people that want revenge for her past life. Revenge for what her soul did as June Calahan a brilliant, charismatic criminal that blackmailed and stole private information from the soul database. Technology that can reveal our past lives. Information that people would pay or kill to protect or forget. But now Alina is paying the price for what June did. Alina lives under constant supervision on an island with no family or friends or way out. Until Casey and Cameron, two strangers with their own set of secrets and motives, come busting into her safe, little world. Casey and Cameron pull Alina out of her bubble. Out into the world to chase after answers and clues about soul-printing that June may or may not have left for her. I loved this tech filled scavenger hunt. This wasn't my favorite book by Megan Miranda but I still loved it, I love all of her books and I would recommend this to everyone.
Related Posts