Hey guys! So I just saw this challenge on YouTube and I thought I'd give it a go. This challenge is from

June 1-7

and I'm a little late but I'll try my best to read 5 books in the remaining four days! I'm just going to write what the challenges are and which books I chose to read, and over the next few days I'll write about my progress.
1. A book that's been on your TBR shelf over a year!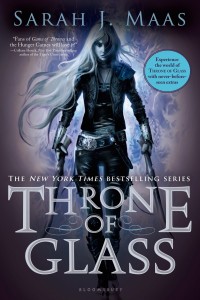 For this challenge I chose Throne of Glass by Sarah J. Maas. I don't know why I haven't read this book yet but it's been on my shelf since April 2014 and I recently read A Court of Thorns and Roses by Sarah J Maas, and I realized what I was missing out on!
2. An unread sequel sitting on your TBR shelf.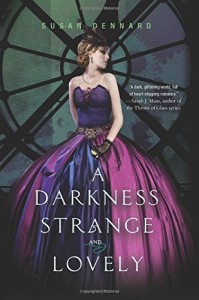 For challenge two I chose A Darkness Strange and Lovely by Susan Dennard. I read the first book Something Strange and Deadly I loved it I just haven't got around to reading the sequel so here's my chance. (:
3. A first book in a series on your TBR shelf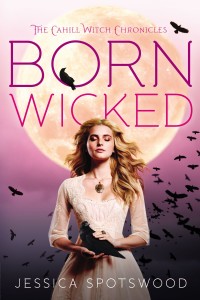 For challenge number three I chose Born Wicked by Jessica Spotswood. I've wanted to read this since last year and I'm going to read it sometime this week.
4. An "out of your comfort zone" book on the TBR shelf!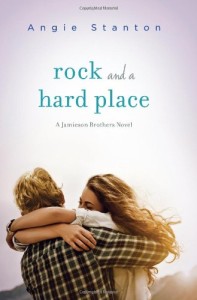 For challenge four I chose Rock and a Hard Place by Angie Stanton anything new adult is out of my comfort zone, I don't think I've ever read a new adult book.
5. A book from your most recent book haul!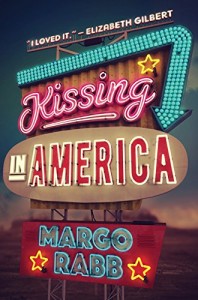 So I went to Barnes and Noble yesterday and from my haul I chose Kissing in America by Margo Rabb, I think this book would be a great summer read and I can't wait to start it.
Related Posts