I received this book for free from Reviewer Purchase in exchange for an honest review. This does not affect my opinion of the book or the content of my review.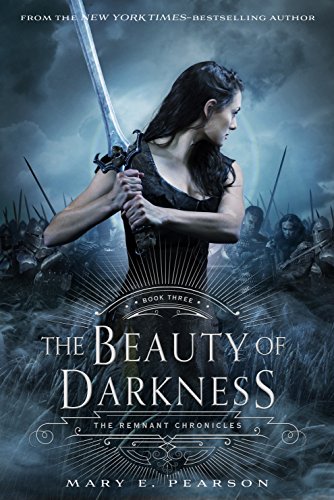 The Beauty of Darkness
by
Mary E. Pearson
Series:
The Remnant Chronicles #3
Published by
Henry Holt and Co.
on 8/2/16
Genres:
Fantasy & Magic
,
Romance
,
Young Adult
Pages:
688
Format:
Hardcover
Source:
Reviewer Purchase
Buy the Book
•


Lia and Rafe have escaped Venda and the path before them is winding and dangerous - what will happen now?
Short and Sweet
I was going to write a short synopsis but then I saw the one from amazon, which is above and I don't think I can make one shorter than that so moving on to what I thought…
My Thoughts
~ Okay so hopefully you've read the other two books before you read this so I don't spoil anything. After the end of the last book Lia and Rafe have escaped Venda and are on their way to Dalbreck.
~ So this wasn't my favorite book in the series. I mean first off what happened to the romance? The ending between Lia and Rafe just confused me. And the romance between Kaden and Pauline felt forced.
~ I liked seeing how everyone was preparing for battle and strategies.
~ I didn't like Lia in this book, I liked her in the first two but in this book she was just rude and she was mainly rude to Rafe. I mean the guy risked his life for her and it felt like she was trying to use his feelings for her to get what she wanted. She went to his kingdom demanded help from his army, and she knew he had his own struggles to deal with in his own kingdom.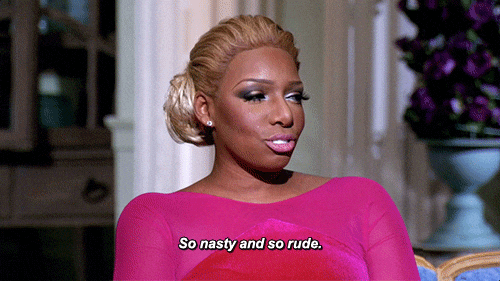 ~ It seemed like Lia didn't care about anything except for the prophecy. I mean I know she was looking out for her kingdom too but she could have at least been more grateful to Rafe and his friends.
~ So about Kaden and Pauline it was definitely forced. It felt like they were locked into a room with each other and had to learn to trust and develop feelings.
~ At some point in the book, I wanted to stop reading but I pushed through.
~ The big battle wasn't that captivating there was some fighting and then Lia gave a speech that stopped everyone in their tracks.
~ This book just didn't feel like the first two it wasn't anything special.
Overall
I'm still unsure if I would recommend this book. I like the first two but this one is a hit or miss I suppose. Maybe read the first two and skip this one? I don't know but I think Lia is what made me dislike this book the most she changed so much from a girl who wouldn't let anyone control her destiny to a girl who is now following a prophecy and letting it control what she does.
Related Posts