I received this book for free from Reviewer Purchase in exchange for an honest review. This does not affect my opinion of the book or the content of my review.
The Wonderful Wizard of Oz
by
L. Frank Baum
Series:
Oz #1
Published by
Createspace Independent Pub
on 11/29/14
Genres:
Action & Adventure
,
Fantasy & Magic
,
Young Adult
Pages:
76
Format:
eBook
Source:
Reviewer Purchase
Buy the Book
•


Country girl Dorothy Gale gets whisked away by a cyclone to the fantastical Land of Oz. Dropped into the midst of trouble when her farmhouse crushes a tyrannical sorceress, Dorothy incurs the wrath of the Wicked Witch of the West. Dorothy is desperate to return to her native Kansas, and, aided by the Good Witch of the North, she sets out for the Emerald City to get help from the legendary Wizard. On her way, she meets three unlikely allies who embody key human virtues—the Scarecrow, the Tin Woodman, and the Cowardly Lion.
Short and Sweet
I think we all know the story of the Wizard of Oz and sweet little Dorothy, but if you don't I'll give you a recap. Dorothy lives on a farm in Kansas with her Aunt Em, Uncle Henry, and how could we forget little Toto. The adventure begins when a tornado comes and sweeps Dorothy, Toto, and their house into a magical land. Now Dorothy and Toto must find a way back to Kansas by finding the Wizard in the Emerald City, and along the way they meet some new friends.
What I liked
~ I liked Dorothy she was always looking out for her friends and looking for solutions to the problems they would come across.
~We get to meet people who weren't in the movie.
~ It was a short book and easy to read.
~ Fun adventure to go on with Dorothy and the gang.
What I didn't like
~ The only thing that bothered me was when the characters would repeat themselves if something went wrong. Ex. "I won't get my brain. I won't get my heart." Just things like that. It happened a few times but I got over it.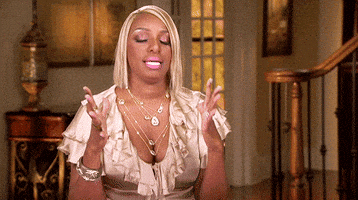 Overall
I would recommend this book! It was short and I think I may even like it more than the movie. There is also a version of it that is free on Google Play books if you guys decide you want to read it!
Related Posts