I received this book for free from Publisher in exchange for an honest review. This does not affect my opinion of the book or the content of my review.
This book may be unsuitable for people under 17 years of age due to its use of sexual content, drug and alcohol use, and/or violence.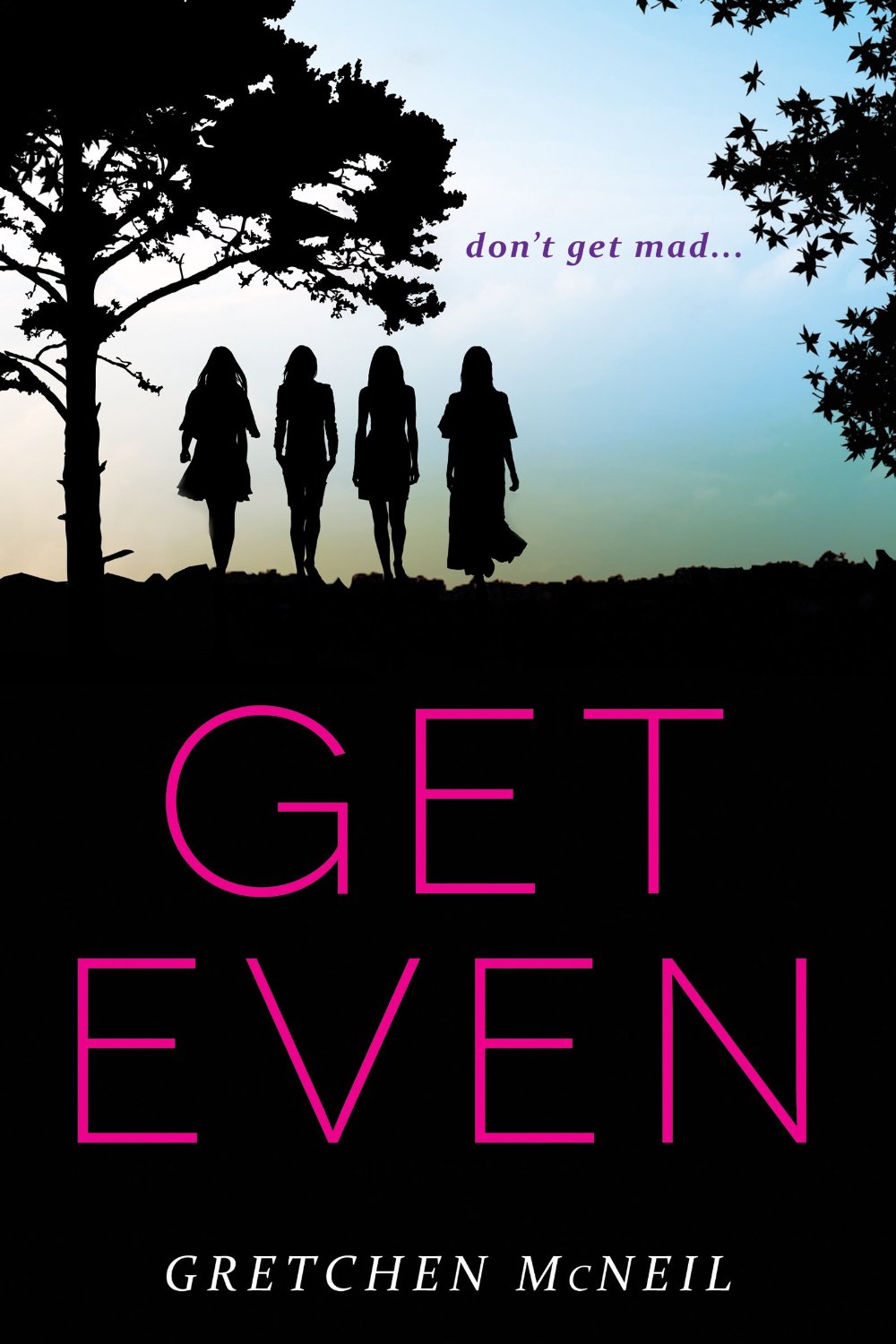 Get Even
by
Gretchen McNeil
Published by
Harper Collins
on 2014-09-16
Genres:
Death & Dying
,
Emotions & Feelings
,
Friendship
,
Mysteries & Detective Stories
,
Social Issues
,
Young Adult
Pages:
400
Source:
Publisher
Buy the Book
•
Reviewed by Dani

The Breakfast Club meets Pretty Little Liars in Gretchen McNeil's witty and suspenseful novel about four disparate girls who join forces to take revenge on high school bullies and create dangerous enemies for themselves in the process. Bree, Olivia, Kitty, and Margot have nothing in common—at least that's what they'd like the students and administrators of their elite private school to think. The girls have different goals, different friends, and different lives, but they share one very big secret: They're all members of Don't Get Mad, a secret society that anonymously takes revenge on the school's bullies, mean girls, and tyrannical teachers.When their latest target ends up dead with a blood-soaked "DGM" card in his hands, the girls realize that they're not as anonymous as they thought—and that someone now wants revenge on them. Soon the clues are piling up, the police are closing in . . . and everyone has something to lose.



---

I can't even explain how much I loved this book. I think I have a book hangover, I can't stop thinking about this book. Bree, Olivia, Kitty, and Margot are all apart of Don't Get Mad a group that gets revenge on people they think deserve it, like bullies. When one of their targets end up dead everything gets turned upside down. Someone wants their own revenge on the girls and they don't know who it is. I finished this book in two days I could not put it down. In Get Even you see things from each of the girls point of view so you won't get bored. Each of the girls live very different lifestyles and it's interesting seeing things through each of their eyes. I loved the characters even though the girls are different I felt like I could relate to each one of them. My favorite thing about this book is that they're all in DGM but when things get crazy they realize they don't know each other as well as they thought they did.

Get Even

had the biggest cliff hanger. Gretchen McNeil is a genius! I will definitely check out some of her other books, I can't wait until the sequel Get Dirty comes out! I would recommend this book to anyone who likes mysteries and thrillers.


In honor of GET EVEN'S release today. Reading in Wonderland will be giving one lucky ready some swag. Author Gretchen McNeil graciously sent some swag for us to share with our readers!
To enter for the swag leave a comment below for extra entries like our Facebook page & Twitter page. Leave the extra links in your comment.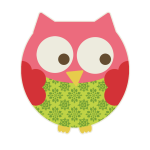 Xoxo,
Miranda